Outdoor Furniture Upholstery Dubai | Furnishing Dubai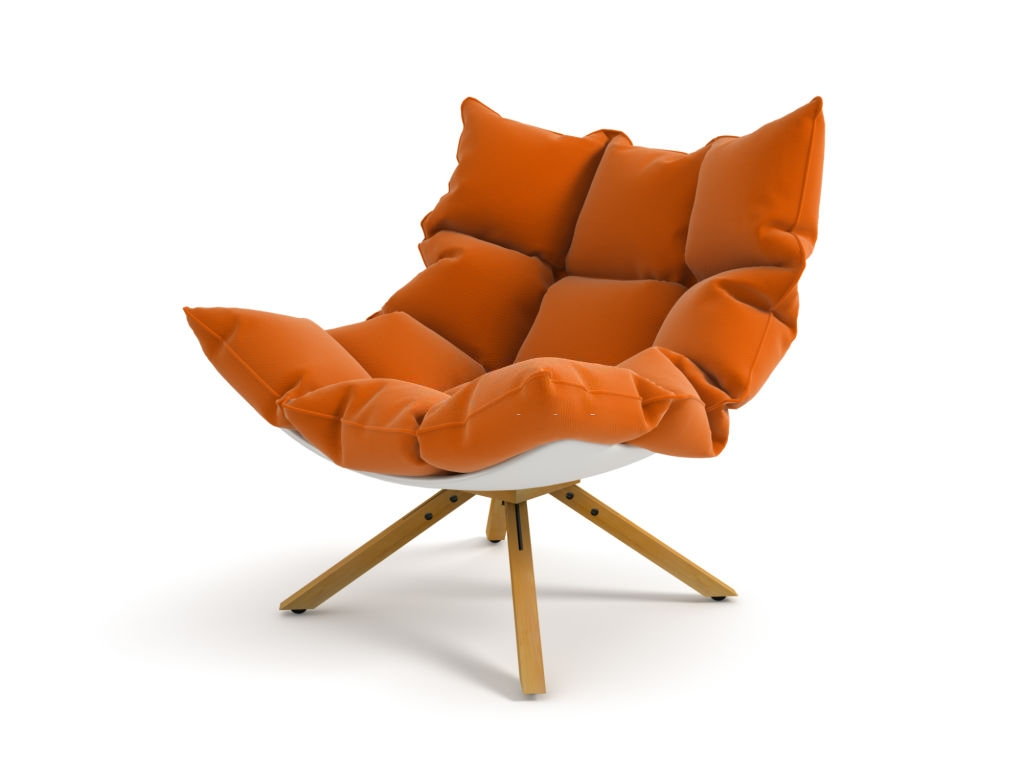 Give a Classic Look to Your Furniture With Our Outdoor Furniture Upholstery Dubai
Buying outdoor furniture is not an unusual thing nowadays. Are you in a hurry to obtain a new one or want to renew the old furniture?
Before you rush out to decide which a better option is, first consider outdoor upholstery fabric! As there are three things, you need to consider for outdoor furniture upholstery Dubai when you buy anything for your home—budget, lifestyle, and aesthetics.
Best Featured Of Outdoor Furniture Upholstery Dubai
We are perfect for weather-resistant and updated outdoor cushions, garden furniture, outdoor bean bags, conservatory furniture, and many outdoor furniture collections.
We have a wide range of outdoor fabrics that come in a limit of bright and neutral colors, as well as stripes and geometric designs with durable and easy-to-clean qualities.
To provide you the best lounge cushions and outdoor furniture Upholstery Dubai we promise to give the best features to make your outdoor space attractive as it works perfectly for patio and garden areas.
Your outdoor backyard appearance is our utmost responsibility, so we give you the high-quality fabric that runs perfectly with your space and beautiful lounge.
The outdoor upholstery we have in your outdoor space is just what you need to put the finishing touch. Thanks to the manufacturing process, outdoor fabrics are very different from indoor materials
We at outdoor upholstery fabric is using state-of-the-art techniques to produce the most reliable and most durable on the market.
We aim to create high-quality, stain- and mildew-resistant fabric as well as a waterproof fabric.
Types of Outdoor Furniture Upholstery Dubai
Wrought iron furniture
 If you want to add a new texture to your outdoor furniture upholstery Dubai, then wrought iron furniture is one of the best options as it is classic, sturdy and timeless look furniture.
The colors, styles, and designs of our wrought iron furniture are exactly what you need to make to sure that it fits with your style no matter what that might be.
But if you change your furniture settings casually, then this kind of furniture may leave hefty marks on your floor. You drag across the deck, so don't use this type of outdoor furniture for this purpose.
We provide you're the touch-up style because the wrought iron paint can chip when you buy such a set of furniture.
You can find scratches or chips anytime by touch up the outdoor furniture as well as you can clean it by wiping down it with a damp cloth.
If there is a need for more in-depth cleaning, then dishwashing detergent is the best option.
Aluminum outdoor furniture
 If you want effortlessly move around & natural care solution for your outdoor furniture upholstery Dubai then aluminum patio furniture is the best choice!
We provide you the furniture that won't rust and contain less weight as you can easily replace it anytime.
It includes the hardware that suits your furniture with rustproof, powder-coated, and UV-resistant finish properties.
We are happy to give you the cleaning service if you want to clean your aluminum patio furniture.
You can use soft scrub on a soft damp cloth and then wipe gently to make it shiny. But be careful and don't use any abrasive cleaners on aluminum. Rinse off with your garden hose.
 Polymer and Plastic Furniture
If you are looking for natural care and maintenance, then polymer and plastic outdoor furniture upholstery Dubai is the best option.
We create such furniture from recycled plastic that looks fantastic if you live in a salty water atmosphere.
It makes up sturdy and heavy material so difficult to use for rush and stay in a difficult environment.
To make this furniture use dish soap and water solution and a damp cloth and it will remain long-lasting over a year.
Real Wood Furniture
Real wood furniture is the best option to enhance your outdoor spaces. In order to get the best reliable wood furniture, we offer the best furniture upholstery Dubai with premium quality.
You can clean your wood furniture with a soft brush along with a solution of water and murphy's oil soap, or you can use a soft scrub brush dampened with mild oil-based cleanser and water, so then rinse it.
Cushion Fabrics
Choosing fresh cushions is a perfect way to restore the look of your old furniture.
We are here to give you the affordable price part of your outdoor furniture Upholstery Dubai patio kit, so make sure you could make a sensible choice!
If the price is not an obstacle, look for fabric that is UV-resistant for outdoor use and is resistant to moisture, mold, and stains.
When you don't use them, bring your cushions indoors-you'll indoors. You'll get a lot more life out of your investment.
Frequently Asked Questions (FAQS)
How long should outdoor furniture last?
 It depends on the quality of your outdoor furniture upholstery Dubai; as long as you ensure the best quality furniture you are purchasing, the more you will be amazed at the results you achieve.
While natural rattan outdoor furniture can be damaged by sun, frost, and rain, while the excellent synthetic rattan tends to be weatherproof.
We at outdoorupholsterydubai.com provide you the outdoor furniture Upholstery that is UV resistant as well as won't be ruined by the elements so you can bear in mind.
Is poly wood good for outdoor furniture?
Yes, it is suitable for your outdoor furniture upholstery Dubai as the POLYWOOD lumber material is recycled limber with low maintenance features.
It has an exceptional durability wood alternative that used in outdoor furniture.
It has the ability to withstand hot sun rays, snowy winters, and strong coastal winds and there is no requirement of painting, staining, or waterproofing the furniture.
So you can consider it for your outdoor furniture due to its remarkable and heedless properties.
Do I need to cover outdoor furniture?
Yes, it is essential to keep your outdoor furniture cover every season, especially in winter.
It will help to make your furniture last longer and will save your replacement costs in the future with the money you spend on a cover.
Instead of replacing your outdoor package in a couple of years, it's more realistic to have the same setup for up to 1o years to enjoy the durable furniture, so always cover your furniture to make it worthwhile.