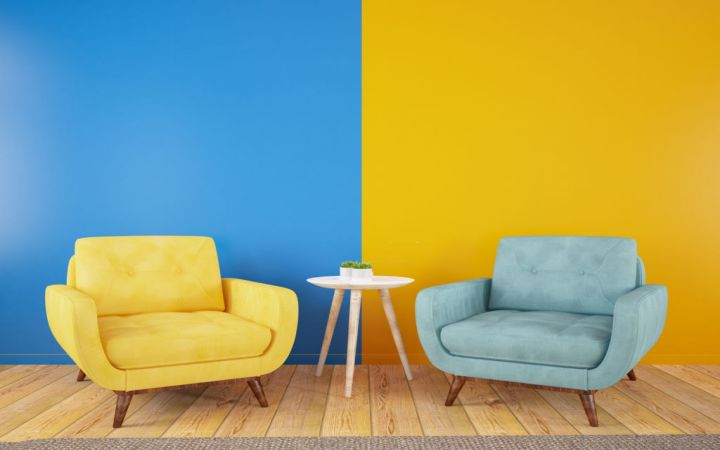 Premium Quality Chair Upholstery Dubai Fabric
If you're the owner of a chair, then you'll know about Chair Upholstery Dubai as these are fantastic-looking furniture pieces. Then you can also appreciate that upholstery for chairs is a little more complicated than other, straighter chair designs.
That means if you need to reupholster your chair, you'll want a specialist to do it for you. Outdoor upholstery Dubai is the right choice for your furniture Upholstery in Dubai as our services to upholstery begin by stripping away the original material to look at the frame below.
When the chair condition is ready, then we can look at the fabric you'd like to apply to it. Perfect fabric is one that blends in with the chair's look and is also durable enough to endure the use it gets. We will help you pick between the various options available to get the look you want for your Chair Upholstery.
Best Fabric Shop for your Chair Upholstery Dubai
Our collection of furnishing materials shows designs and prints from centuries to centuries, which means you can dress your home with our Chair Upholstery Dubai services to suit the period you love most. We market all our furnishing fabrics by a meter to order the exact quantity you need to avoid wasting.
Instead, there will be a job to cover the chair. We will send the chair to your home once the new fabric is in place or pick it up from our store. Then you will start enjoying your new-looking chair! Whether you want your home to scream sleek and elegant, or to be influenced by decades-long antique trends.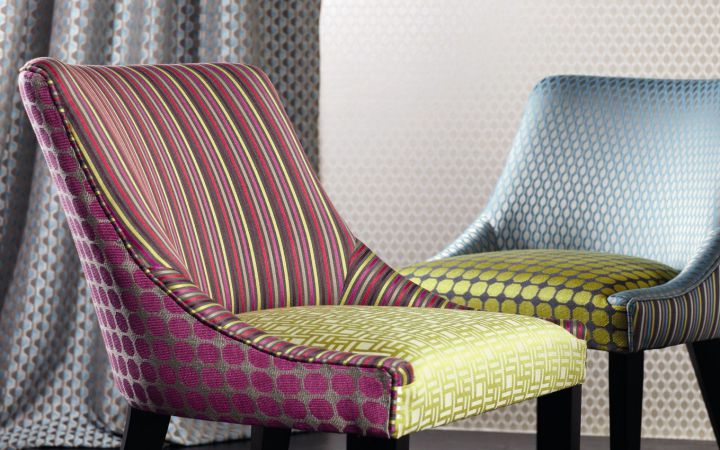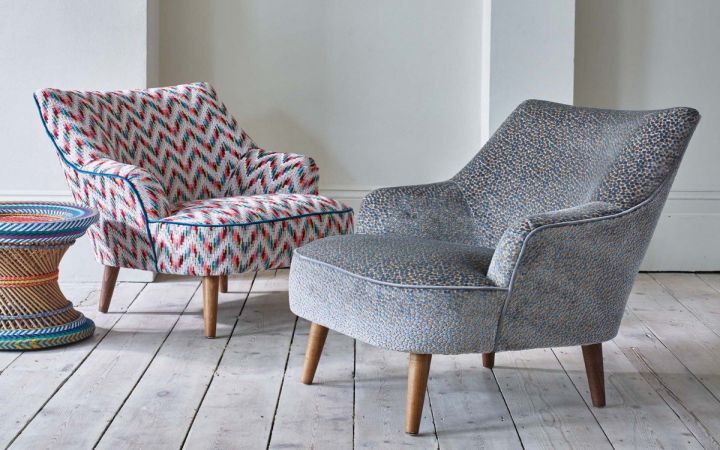 Chair Upholstery Dubai Fabric Collection
Of course, when it comes to chair upholstery Dubai, esthetics aren't anything. When it turns out, there is a strange range of different things to remember. Reupholster a chair into furniture that looks like one million dollars. Safe to say that there is a big part to play in the fabric. It ends the look and is what all will see.
So you can tell your style, taste, and preference for your chair fabric. Today, customers come to us for close-ups, designer classics, and new branded fabrics to meet all their needs. If you are looking for great deals with tapestry material for dining chairs or sitting room stalls, we are your tool.
For your chair upholstery Dubai variety of colors, patterns, designs, and textures that we have available in our line of upholstery fabrics, for choice when selecting the right one.
Do you want to breathe life into your dining hall? Need to find the perfect upholstery fabric for dining room chairs or something else?
Here you can browse several Chair Upholstery fabric options to refresh chairs and backrests of your house or customer.
We are here for you. When you find the right new design for your seats, order us directly online!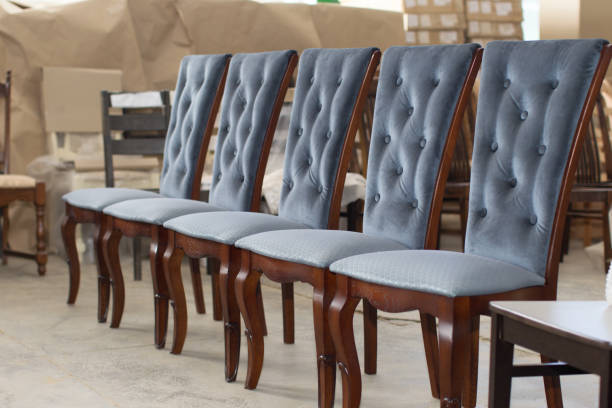 Outdoor upholstery Dubai has a wide variety of quality fabrics in our online fabric store, priced per foot, and available for distribution across the globe. An array of chair upholstery Dubai are among the accessible offerings, including waterproof fabrics, tartan fabrics, lycra manufacture, sports fabrics, fleece fabrics, upholstery materials, nylon, and polyviscose manufacture.
We want to please our customers with their shopping and provide the correct initial option – so that Chair Upholstery in Dubai offers a sample Upholstery service for the fabrics we sell. Nevertheless, if you don't seem to be able to pick up what you need with our handy product filter, please contact us and let us know what you want.
Frequently Asked Questions (FAQS)
What is the Best Fabric to Upholster a Chair?
There are a lot of options for your chair upholstery Dubai fabric as follows:
It is built-in with flax that is linen solid natural fiber material
It is the best choice for your outdoor upholstery fabric that is a form of animal hair and natural fiber.
Easy to maintain, care for, and clean due to excellent durability.
Polyester.     5. Rayon     6. Microfiber    7. Velvet       8. Sunbrella
Where to buy the best Chair Upholstery Dubai Fabric?
Bring home a fresh Upholstery palette to revamp the furniture in your living room, such as sofas and chairs. Find the best way to arrange your room for a Seasonal Makeover using our full range of screen printed, woven, and textured Upholstery fabrics in Dubai.
These table & chair fabrics, as well as chair upholstery Dubai, are great for refreshing your home and office, giving you an artistic but elegant mood and vibe to your place.
How to Change Chair Fabric?
Although, It's so important to change your chair fabric; For example, an average club chair requires around 6 1⁄2 yards of fabric.
However, bear in mind that this is a guideline, not a statute. The yard can be influenced by many factors, including the cloth's design, the work style of the upholsterer, and differences in individual pieces of furniture.