Get Exquisite & Modern Outdoor Carpet Dubai 2022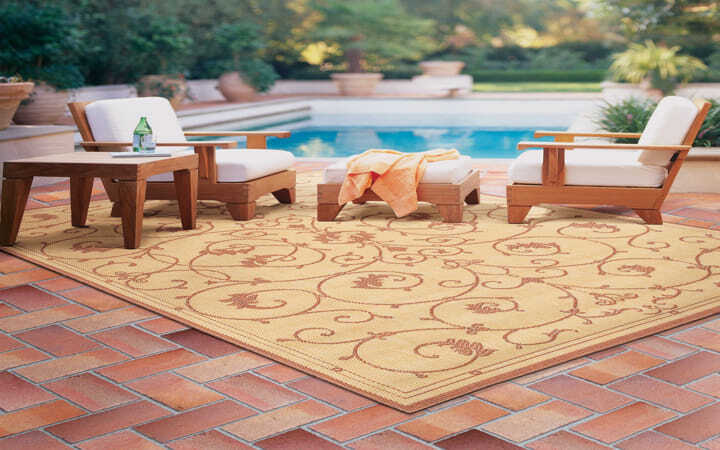 Elegant & Classy Outdoor Carpet Dubai
To achieve a modern and luxurious look for your outdoors, get our supreme outdoor carpet that adds a stunning finishing touch to your place. Outdoor carpet Dubai is the best way to bring luxury and comfort to your space and create a pleasing environment.
Versatility Of Our Exclusive Outdoor Carpets in Dubai
If you are looking for a way to renovate your outdoor area, you have probably planned out several things. The most crucial thing to enhance your area's beauty is the addition of carpet in your place. An outdoor space with just tables, a sofa, or chairs will look incomplete and empty without the furnishing of your floor.
Carpet makes your sitting area look more promising and adequate. If you are wondering about where to buy carpets for your outdoor space, then don't go anywhere because we at outdoorupholsterydubai.com are here for you with the versatility of carpets.
We provide you with a variety of circular and rectangular Outdoor Carpet Dubai. You can get customised carpets from us according to your taste and style. These carpets are weather-resistant, mould-resistant, and heat-insulated for provisioning your outdoor area.
Buy Premium Quality Outdoor Carpet Dubai 
Whether you are renovating your lawn area or your exterior, you will need a list of decor to shop from here. To enhance the exterior of your living space, get a carpet from our Dubai store.
Our carpets are not only exclusive but also made of high-quality fabric materials to give you long-lasting durability. To achieve your desired look and better services, purchase carpets from our cheap and highly affordable company in UAE, which not only helps you achieve comfort but also luxury for your outdoor spaces.
Remarkable Features Of Outdoor Carpets in UAE
You may wonder about the attributes and specifications of our carpets. Let's talk about some exceptional features of our carpets.
Provide protection against UV rays, which means their colour won't fade out by the direct rays of sunlight.
The Outdoor Carpet Dubai we provide for the exteriors is specially designed to withstand the harsh conditions of the outdoors.
They are made from mildew-resistant material. That is why they are water-resistant.
You should use our frieze-style carpet to protect your carpet from dirt because its pile is tightly and strongly weaved.
The dual functionality of these carpets makes them worth buying, as you can also use them for indoor purposes. They will hold up on the inside if they are built for the outside.
Outdoor upholstery services Dubai use outside upholstery in our trendy carpet to tie it up and turn it into an extension of your interior.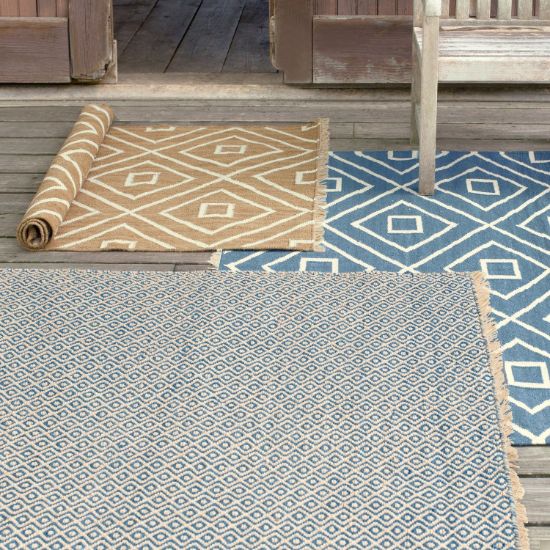 Perk Up Your Decor With Our Carpet For Outdoors
Our Outdoor Carpet Dubai certainly enhance the whole look of your place and give your sitting area a practical, attractive, and elegant finishing touch. We are providing you with a variety of stylish outdoor patio carpets to perk up your decor and allow your outdoor living spaces to flourish under the extension of the interior.
Our qualified and highly skilled team of experts created these stunning outdoor rugs Dubai, with boundless options for customers to choose from. We have a team of consultants who guide you to pursue the best course of action, which surely complements your needs and requirements. Our Dubai brand is top-grade and well-known all over the UAE.