What is the Best Office Furniture Upholstery?
Just because your office furnish is not looking good, then it doesn't mean scrapping them or throwing them away, and renewing is the only solution as the modern Office Furniture Upholstery is the place which should look good and decent with full of aesthetic feeling.And some damaged furnishing can spoil this look. Many forms of furniture Upholstery are available that we work on are very costly purchase brand new.
When the time comes for your office décor to start looking tired, cramped, and fragile. Then the easiest and budget version option is re-upholstery of your current furniture. If your office seat looks good days and looks pretty drab. Why not reupholster your chair and interior?
Help to Save your Money and Time
Office furniture upholstery Dubai is the need you're demanding now. So, here at outdoor upholstery fabric. We refurbishing your office chair, seats, and other furniture with brand new upholstery along with any new foams you need. Help to save your massive amount of money compared to brand new purchases.
We work for your furniture from desk to chairs, delivering our office seating and repairing services around Dubai and UAE.
Our expertise is growing on all kinds of re-upholstery of your office seats. Including desk chairs, operator chairs, bank seats, bread seats, conference rooms, social seats, boardroom seats, desk splitters, waiting room seats, and receiving seats.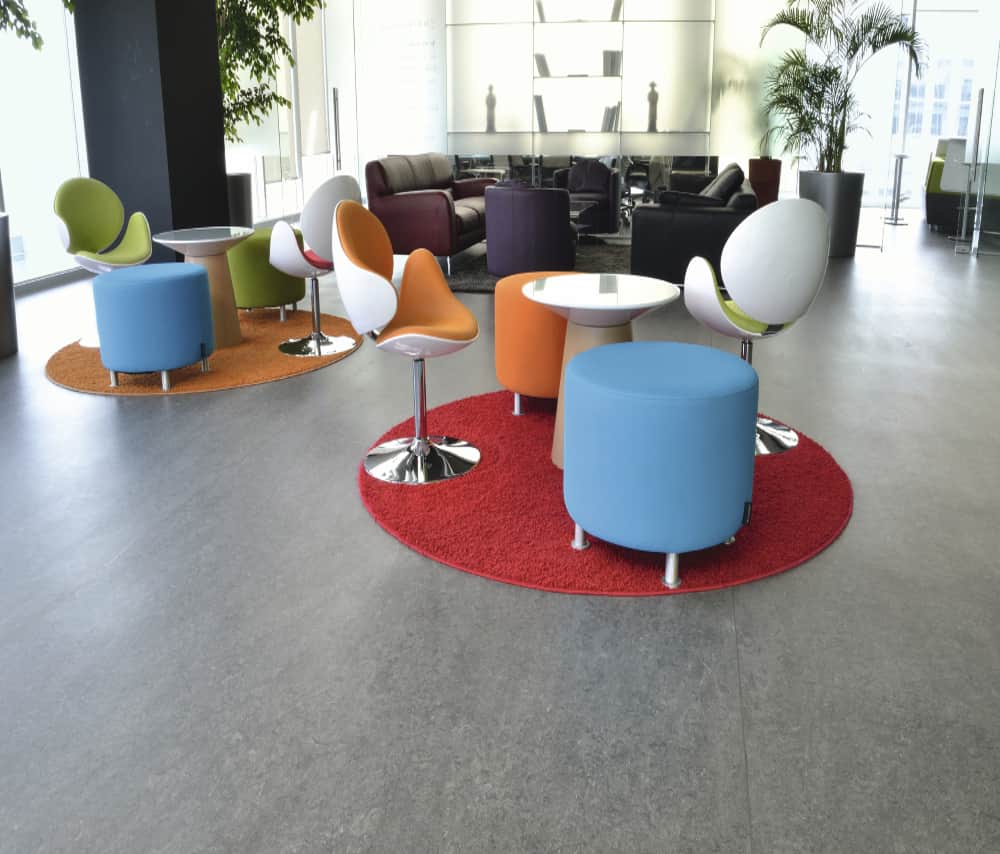 As well as we feel happy to work for our potential customer's office furniture upholstery in Dubai.
Because we can support you with the specifications. You have to demand from any furniture company with many advantages. From tailor-made, handmade bench seats to suit a particular area shape and scale, to manufacture soundproof panels for your quiet meeting rooms.
To offer you a wide range of materials, including fabric, faux leather finishes, and a fresh look, have an extended life span. So, what are you waiting for!
Contact us today!
How do I Choose Fabric for Upholstery?
First, you have to consider how you live and who will use the furniture piece. Big trouble and mistakenly choice people make is not thinking how long your office fabric or leather will stay overtime.
As the selection of upholstery fabrics to choose from is vast, so selecting a color scheme or looking to start with as a way to narrow down the choices is often best.
There are, however, considerations that need to be weighed before purchasing the fabric of the Office Furniture Upholstery.
High Martindale rub test
Fire safety regulations
Upholstery fabric composition
Non- fire retardant
Different styles of upholstery fabric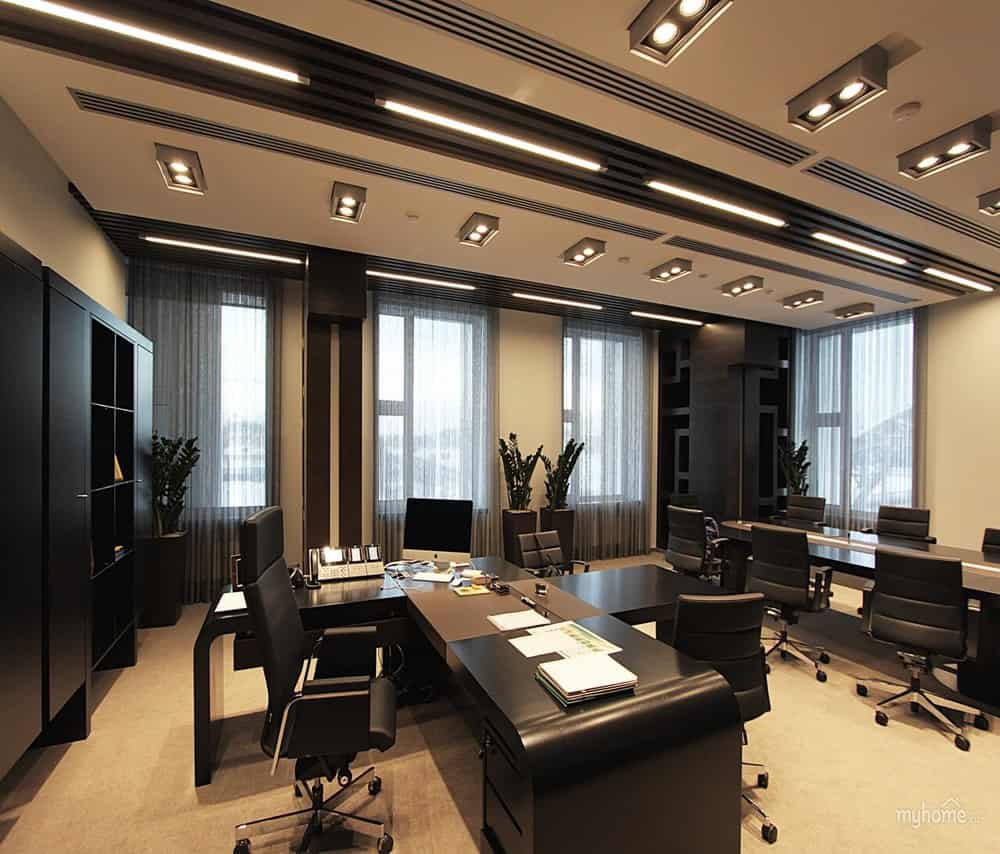 How to Arrange Office Furniture?
Designing your office layout is a fun endeavor! Place your desk in the middle of your office's room to allow better use of the space and give the room greater fluidity.
Put your guest chairs in the open position if you have a desk in front of a wall. The proper amount of free wall space would make the room look larger than an unnecessarily cluttered space.
Well, the best office furniture upholstery outfits all the floor plans above. Your employees will feel appreciated whether you opt for private, open, traditional, or hybrid.
Price furnishings show your high regard for the workers, and they'll give their best in return!